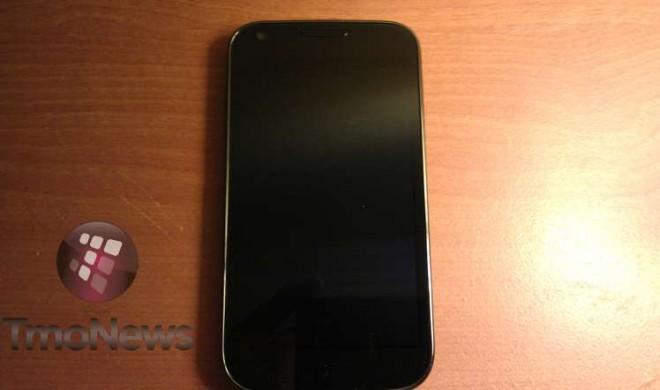 TmoNews just released pictures and information from a private source of the Samsung Hercules. It will be the first HSPA+ 42Mbps device for the carrier. While this alone is impressive and makes the device unique to the lineup of T-Mobile devices, something else makes it fantastic. Pictures given to the site clearly mark this phone as a Samsung Galaxy S II phone. While we already know that the popular devices are finally coming to the US, this leak is yet another tidbit indicating that their is an imminent release.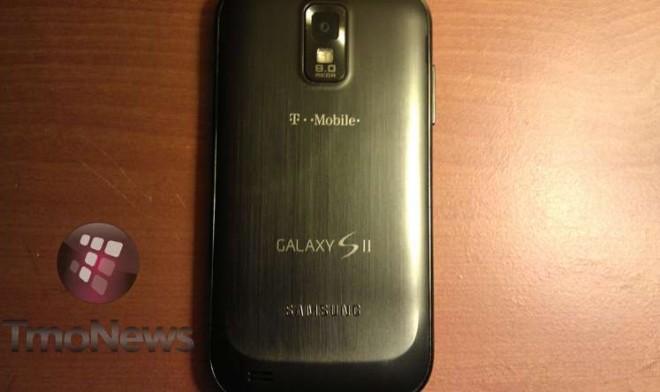 The Hercules, however, is going to be a bit different from the international version of the phone. It will be rocking purely capacitive buttons as well as a giant 4.5 inch display. The source also said that everything on the phone was extremely fast which means, performance wise, the Galaxy S II is still going to be awesome when it comes stateside.
I can't wait for these devices to finally launch and introduce the US to the phone the rest of the world is already going crazy about.
Source:
TmoNews